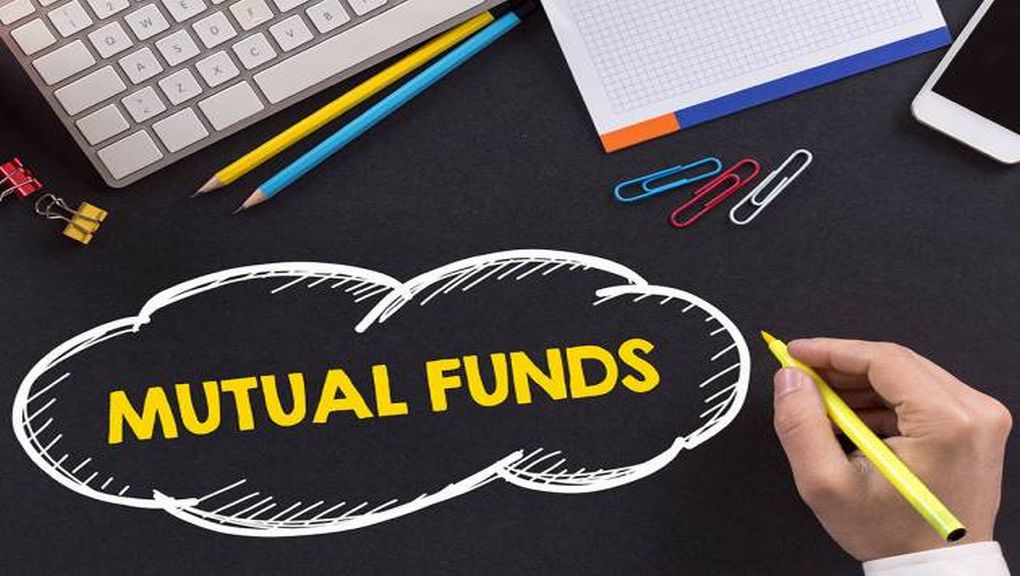 The market regulator also said that for the transactions where settlement is guaranteed by a Clearing Corporation, the exposure shall not be considered for the purpose of determination of investment limits for single issuer, group issuer and sector level limits.
SEBI, via a new circular, has allowed mutual fund houses to do repo transactions on corporate debt securities, commercial papers (CPs) and certificate of deposits (CDs). The instrument is used for raising short-term loans. The move is aimed to boost growth of the corporate bond market. The markets regulator said that mutual funds can participate in repo transactions only in "AA" and above rated corporate debt securities.
Live Tv
The new provision would come into force with immediate effect, the Securities and Exchange Board of India said.
Important to note that in a repo, one party sells an asset to another party at one price and commits to repurchase the same from the second party at a different price at a future date. Which means that a fund house can keep their corporate bonds, CPs or CDs as collateral to avail a short-term loan at a prevailing market rate from another fund house.