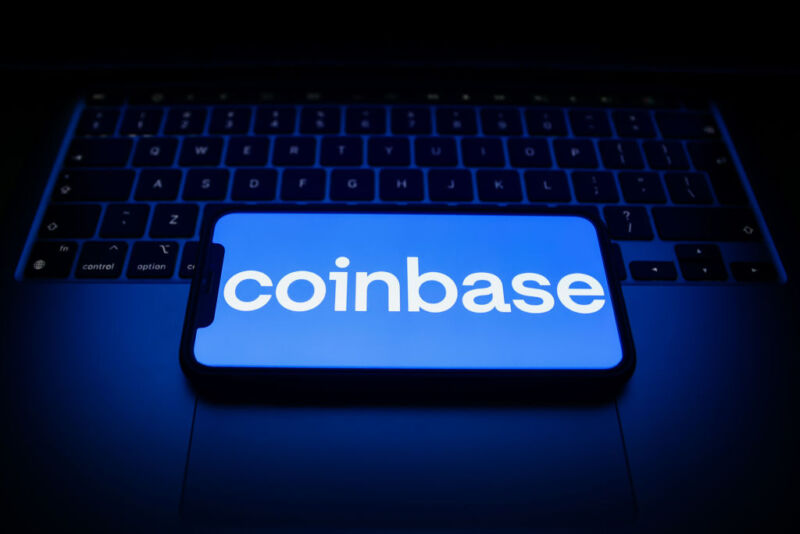 Just one day after suing Binance, the US Securities and Exchange Commission (SEC) has now sued Coinbase, the largest cryptocurrency exchange operating in the US.
The SEC alleged that Coinbase has violated laws since "at least 2019" by failing to register both its cryptocurrency trading platform and its crypto asset-staking program. Director of the SEC's Division of Enforcement, Gurbir S. Grewal, said in a press release that Coinbase chose not to register, making "calculated decisions" that "may have allowed it to earn billions" while knowingly depriving Coinbase investors of SEC protections.
"You simply can't ignore the rules because you don't like them or because you'd prefer different ones: the consequences for the investing public are far too great," Grewal said. "As alleged in our complaint, Coinbase was fully aware of the applicability of the federal securities laws to its business activities, but deliberately refused to follow them."
Protections denied to Coinbase investors include "inspection by the SEC, recordkeeping requirements, and safeguards against conflicts of interest, among others," the press release said. SEC Chair Gary Gensler specified that "Coinbase's alleged failures deprive investors of critical protections, including rulebooks that prevent fraud and manipulation, proper disclosure, safeguards against conflicts of interest, and routine inspection by the SEC."
Coinbase chief legal officer and general counsel Paul Grewal provided Ars with a statement echoing Coinbase's long-held stance that the SEC's crackdown on crypto exchanges is an overstep. Coinbase maintains that Congress needs to pass clear laws regarding digital assets before enforcement is appropriate.
"The SEC's reliance on an enforcement-only approach in the absence of clear rules for the digital asset industry is hurting America's economic competitiveness and companies like Coinbase that have a demonstrated commitment to compliance," Coinbase's Grewal said. "The solution is legislation that allows fair rules for the road to be developed transparently and applied equally, not litigation. In the meantime, we'll continue to operate our business as usual."
Filed Tuesday morning in the US District Court for the Southern District of New York, the SEC's complaint demands a jury trial and "seeks injunctive relief, disgorgement of ill-gotten gains plus interest, penalties, and other equitable relief."
Immediately after the lawsuit was filed, Coinbase shares dropped in value by nearly 20 percent, The Wall Street Journal reported. Meanwhile, the entire cryptocurrency market has been shaken by the back-to-back lawsuits against Binance and Coinbase, Forbes reported, with the price of bitcoin falling to its lowest value over the past two months, $25,500. Last week, Gensler told CNBC that filing charges was critical because the cryptomarkets are undermining trust in overall capital markets, Reuters reported.