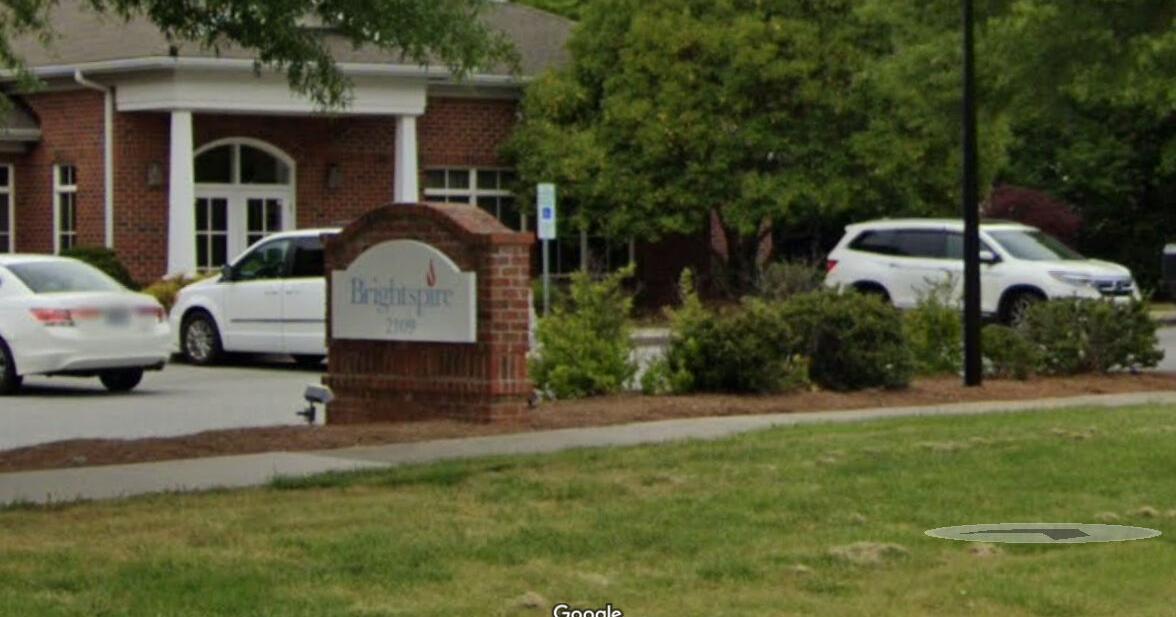 Two Triad-based retirement home operators — Brightspire and The Well-Spring Group — announced Wednesday they have signed a letter of intent to merge.
The groups' board of directors have said they would have equal partnership in a new parent company.
The combined organization will include five continuing-care retirement communities serving more than 2,000 residents and more than 2,100 employees.
Brightspire, formerly The Presbyterian Homes, was founded in 1952. It operates three senior living communities: River Landing at Sandy Ridge in High Point, Scotia Village in Laurinburg and Glenaire in Cary.
Brightspire also manages the Friends Homes campuses in Greensboro, which is home to 700 residents. Brightspire is a partner in two affordable housing communities in Raleigh.
Well-Spring Group operates Well-Spring, A Life Plan Community in Greensboro and The Village at Brookwood in Burlington.
Well-Spring also is the majority partner in PACE of the Triad, a focused program for all-inclusive care for the elderly serving Guilford, Forsyth, Rockingham, Stokes and Surry counties.
The groups said that combined they would be the largest not-for-profit senior-living organization in North Carolina and within the top 40 across the nation.
The groups said their next steps is conducting additional due diligence and finalize the merger agreement by year-end. The merger is subject to final board approval by both organizations and regulatory reviews, including the N.C. Insurance Department.
The organizations said they will equally contribute to funding the launch of the parent company. No layoffs are planned by either organization, but there will be consolidation of back-office functions after the merger is complete.
The charitable foundations of both organizations will remain unchanged.
Stephen Fleming, with The Well-Spring Group, and Timothy Webster, with Brightspire, would serve as co-president and chief executives of the new parent entity.
Fleming's duties will emphasize organizational strategy, while Webster's duties will emphasize operations.
Each Brightspire and Well-Spring Group community would retain its name, culture and established traditions "while benefiting from a strengthened organization that has greater depth and financial resources to invest in services and expanded programs," according to a joint news release.
Brightspire will continue to offer diverse services to its residents, including independent living, assisted living, memory care, skilled nursing, adult day program and therapy services.
"Brightspire is pleased to enter into this merger agreement that will create an aging services provider with significantly more scale and team-member expertise to serve the needs of a growing number of older adults," Webster said.
Well-Spring Solutions' home- and community-based programs offer adult day and group respite services to older adults with dementia, as well as home care, caregiver education and support.
"The merger of our two financially sound and service-oriented organizations positions us well for the future, and the challenges it may hold," Fleming said. "Our combined talents and resources will offer those we serve, and serve with, greater assurances and opportunities while creating a new and extremely robust chapter for us, together."