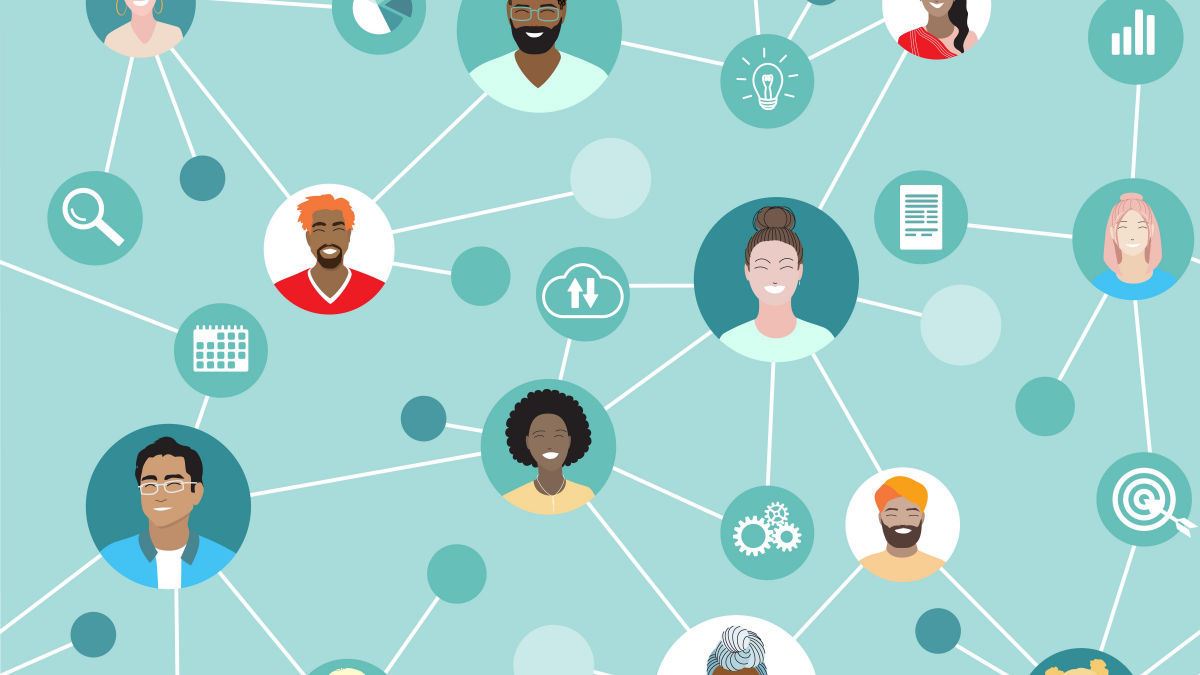 More than two-thirds (68%) of British companies are investing in digital HR tools, but a significant proportion of workers struggle to know how to use them.
A survey of almost 5,000 employers and more than 16,000 staff across Europe by software company SD Worx found that 37% of employees have difficulty understanding digital tools.
Digital HR investment in Europe is highest in the UK, it found, with the average adoption sitting at 60%. Switzerland is also a major adopter of new HR tech.
Difficulties understanding digital tools were most apparent in Denmark, where 41% of employees struggled to keep up, followed by Ireland (40%) and Croatia (40%).
Rachel Clough, UK Country Lead at SD Worx, said businesses needed to invest more in training employees so they could get the most out of their software investments.
"In the modern working world, businesses have moved at speed and with purpose to deliver HR solutions fit to boost everything from business outcomes, to employee wellbeing and personal productivity," she said.
"Not all employees in the workplace are digitally native, nor is every employee a 'computer whizz', so despite digitalisation being able to support employees in many of their day-to-day tasks, without the knowledge and education on how to use this tech, they are missing out on the benefits of a streamlined and efficient HR platform."
 Training opportunities on Personnel Today