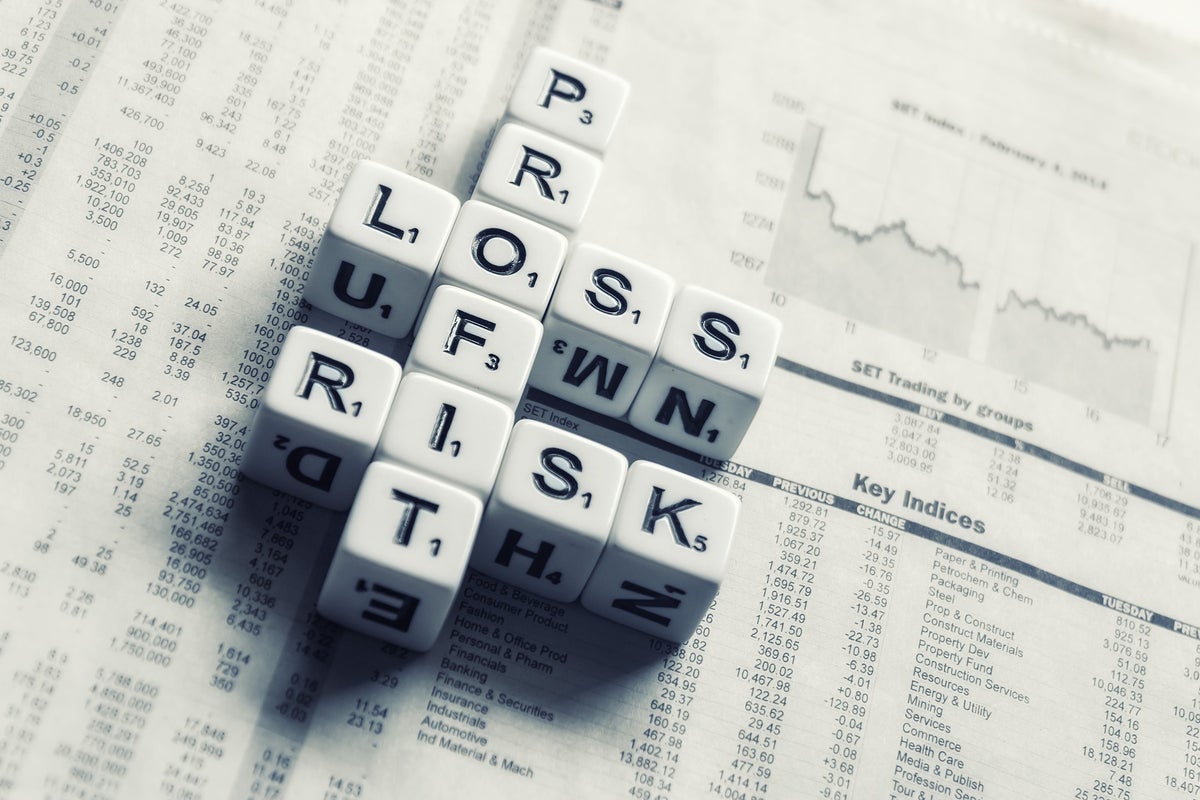 The CBOE Volatility Index VIX, tracked by the ProShares Ultra VIX Short Term Futures ETF UVXY, and other tickers, dropped into the $15 area on Thursday, which Benzinga pointed out as a key level for the market that day.
The level held as support on April 28. On May 1, when the index tested the area and printed a double bottom pattern, the VIX started a short-term rebound.
Volatility has been decreasing amid growing optimism the government would reach a deal on the debt ceiling. The market must still get through June 13-14, when the Federal Reserve will release its decision on whether to hike interest rates again or apply a pause. Non-farm payrolls data scheduled for release Friday morning, could also impact the Fed's decision.
Depending on how the market reacts heading into that decision and afterward, volatility in the SPDR S&P 500 SPY could begin to increase. Traders wishing to trade the volatility in the stock market can use MIAX's SPIKES Volatility products. The products, which are traded on SPIKES Volatility Index SPIKE, track expected volatility in the SPDR S&P 500 over the next 30 days.
Want direct analysis? Find me in the BZ Pro lounge! Click here for a free trial.
The VIX Chart: Measured volatility in the stock market almost reached an 18-month low on Thursday, dropping to 15.58. If the Index falls under the May 1 low of 15.33, pressure to the downside could increase, which is likely to send the stock market higher.
On Thursday, the VIX printed a bullish Marubozu candlestick, which suggests lower prices may come on Friday, but the index formed the same candlestick on April 28 and subsequently bounced up from the level.
If the VIX drops to a new low, the market is likely to trek higher, but if the index falls below $15, a larger bull run in the market could take shape and the VIX could accelerate downward. 
The VIX has resistance above at 15.68 and 17.71 and support below at 14.10 and $12.50.
Read Next: May Jobs Data Preview: Could Another Hot Jobs Report Influence Fed's Next Actions?