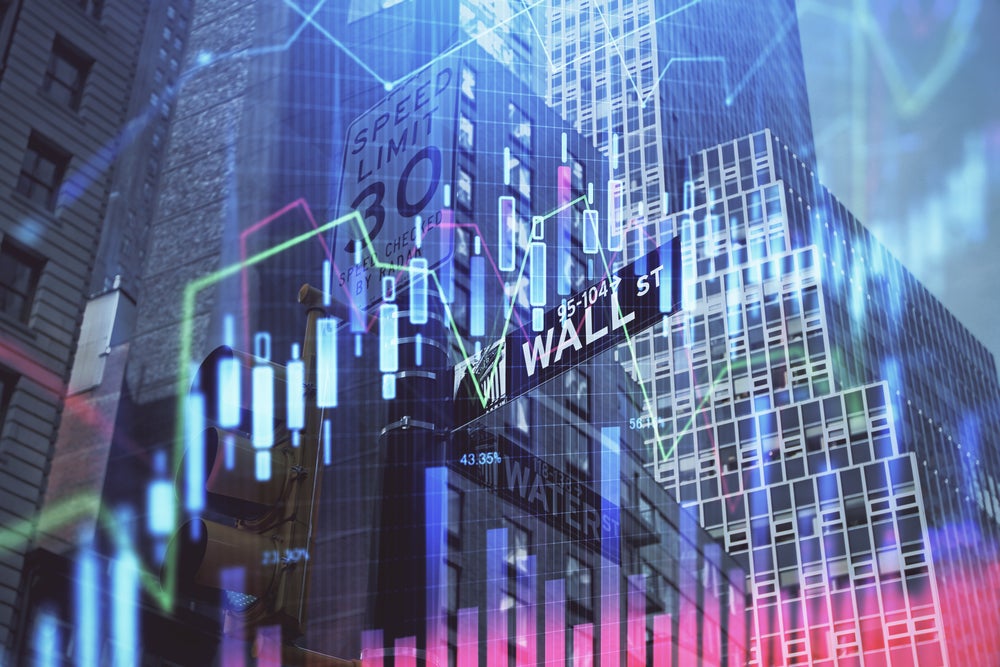 The CBOE Volatility Index (VIX), tracked by the ProShares Ultra VIX Short Term Futures ETF UVXY, and other tickers, dropped under the 15 area on Friday, which Benzinga pointed out as a key level for the market that day.
The index has now traded at its lowest level since July 2021, when the stock market was experiencing a sharp rebound from the COVID-19 pandemic mini-crash.
Now, amid concerns a recession could be around the corner, and heading into a key June 13 and June 14 Federal Reserve meeting, where the central bank will decide whether or not to apply another rate hike, some tech stocks have been reaching new all-time highs and volality has been decreasing.
Heading into the Fed's decision, traders could start to remove risk by selling their positions, which could increase volatility.
Traders wishing to trade the volatility in the stock market can use MIAX's SPIKES Volatility products. The products, which are traded on SPIKES Volatility Index SPIKE, track expected volatility in the SPDR S&P 500 over the next 30 days.
Want direct analysis? Find me in the BZ Pro lounge! Click here for a free trial.
The VIX Chart: The VIX dropped 6.59% on Friday, printing its second bearish Marubozu candlestick in a row. The candlestick indicates lower prices could come again on Monday.
Considering the two-day drop, the second most likely scenario is that the market consolidates sideways on Monday and the VIX prints an inside bar, also in consolidation. If that happens, it suggests bullish movement in the general market and bearish price action for the VIX on Tuesday.
With that being said, the VIX hasn't bounced to form its next lower high within its downtrend since May 31, when the index reached a high-of-day at the 18.40 mark. Over the next few trading days, the VIX is likely to bounce, which could signal at least a temporary downturn in the general market.
The VIX has resistance above at 15.68 and 17.71 and support below at $14.10 and 12.09.
Read Next: US Banking Crisis Spurs $756 Billion Capital Surge Into Cash Funds, Says Bank Of America
Photo: Shutterstock