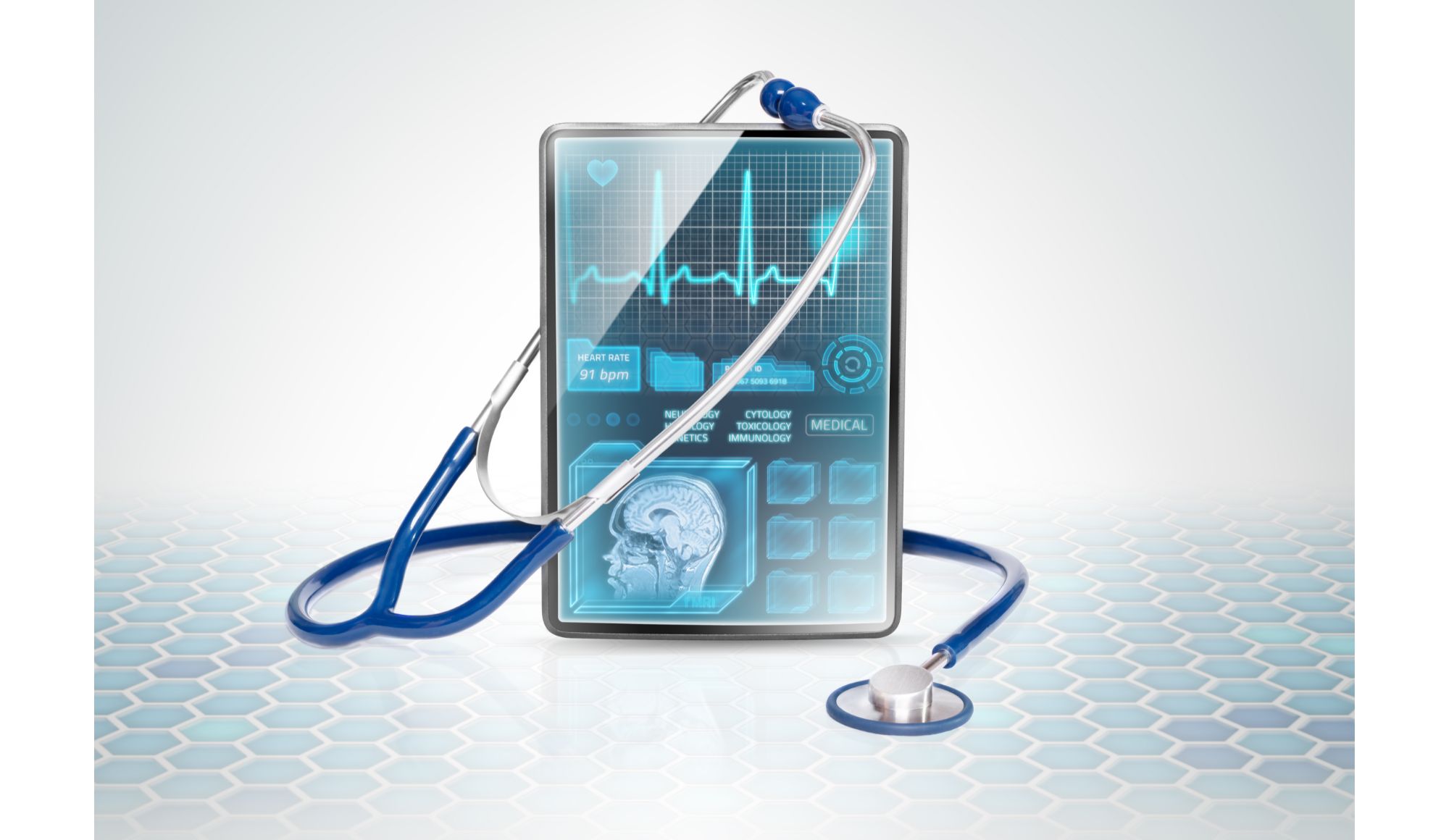 Investment Alert: Buy Option Care Health (OPCH) Under $25/share
Disclaimer: Investment Alerts have a medium to long-term time horizon. These do not constitute financial advice and you should contact a financial advisor before deciding whether it is appropriate for your individual circumstances.
Billionaire investor, Stanley Druckenmiller, has been on a media road show in recent weeks discussing everything from entitlements to the future of the economy. He's always worth listening to as the man who famously had a track record of 30%+ returns over 30 years with no losing years. During his talks, he alluded to some "very interesting" things happening in healthcare, and that got us thinking "what healthcare stocks is Stan Druckenmiller buying?"
As it turns out, one with a lot of potential upside. Here's the investment thesis on Option Care Health, which according to our sources is a position Druckenmiller increased by 388% to a size of $45.9 million, his twelfth largest holding.
Key Points
Option Care Health has grown its revenues and operating income for the past 16 quarters.
Analysts are bullish on the stock, with a median price target of $37.08.
A 5 year discounted cash flow forecast reveals at least 30% upside potential for the stock.
What Exactly Does Option Care Health Do?
When you think of a healthcare company, hospital care may come to mind. Option Care Health separates itself by offering home and alternate site infusion services. For example, it provides anti-infective therapies, home infusion services to treat heart failures, and home parental nutrition support, as well as support for acute conditions like stroke and cancer.
The business model is clearly working well. We examined the last 16 quarters and discovered every single one reported year-over-year growth. That's quite a feat when you think of the turbulent state of the world in 2020-21 and the overall stock market plunging in 2022.
And the numbers aren't small either. In the past two quarters, revenues have topped $1 billion for the first time. Perhaps more impressively, operating income has been positive in each quarter all the way back to the 3rd quarter of 2019.
Analysts Are Bullish on Option Care Health
Stanley Druckenmiller isn't the only one bullish on Option Care. Analysts are universally optimistic too. The range of analysts' price target expectations is from $33 to $41 per share with a median of $37.08.
When we ran a 5 year discounted cash flow forecast analysis on the stock, we arrived at fair value of $34 per share. That represents at least 30% upside potential if the share price realizes its full potential.
While the company has a lot of tailwinds in its favor, one fly in the ointment is evident on the balance sheet. The company has just under $300 million in cash and a slight bit over $1 billion in long-term debt on its books. That's not awful but it's not great.
For reference, Peter Lynch, the famed investor, comments that balance sheet health is a primary marker of long-term share price performance. Would you rather buy a cash rich company with no debt or a debt heavy company with little cash? The answer is self-evident.
Option Care Health: To Buy or Not To Buy
It's important to note that Option Care Health very much falls into the category of stock that has a long runway ahead of it and is investing heavily to grow. It's not a safe Johnson & Johnson style play with a stable dividend; there is no dividend to speak of at all in the case of OPCH.
But it does have a lot going for it: a billionaire with a perfect track record has loaded up on it so much that it's a top 12 position in his portfolio, analysts have a high price target, it has a history of revenue growth and operating income in the black that shows management's effectiveness, and a 5 year discounted cash flow forecast reveals a lot of upside.