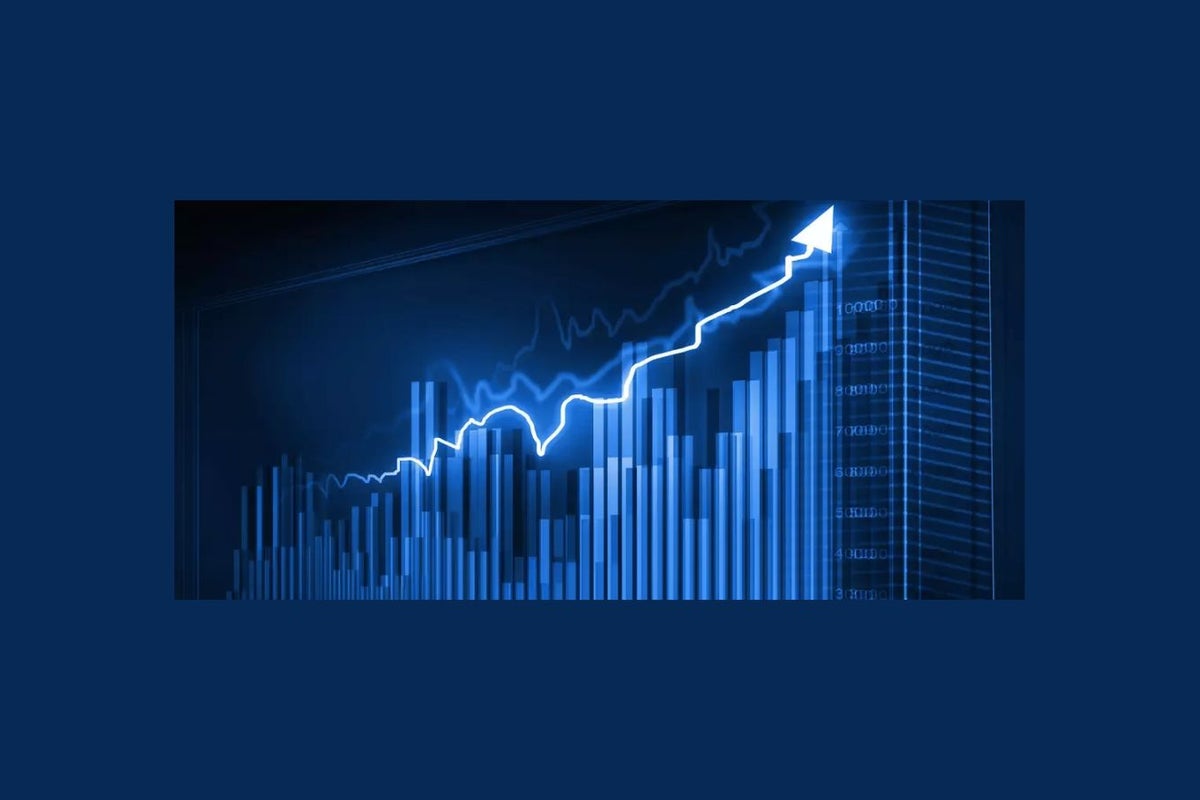 The CNN Money Fear and Greed index showed an improvement in overall sentiment among U.S. investors on Thursday.
U.S. stocks closed higher on Thursday following the release of initial jobless claims data, which rose to 261,000 in the week ended June 3, the highest level since Oct. 2021, and above market estimates of 235,000.
Shares of Carvana Co. CVNA jumped 56% on Thursday after the company announced an improved second quarter 2023 outlook with profits expected over $50 million.
The Dow Jones closed higher by around 169 points to 33,833.61 on Thursday, notching gains for the third straight session. The S&P 500 rose 0.62% at 4,293.93, while the Nasdaq Composite added 1.02% to settle at 13,238.52 during the session.
Investors are awaiting earnings results from NIO Inc. NIO, and Renalytix Plc RNLX today.
At a current reading of 76.0, the index remained in the "Extreme Greed" zone, versus a previous reading of 75.0
What is CNN Business Fear & Greed Index?
The Fear & Greed Index is a measure of the current market sentiment. It is based on the premise that higher fear exerts pressure on stock prices, while higher greed has the opposite effect. The index is calculated based on seven equal-weighted indicators. The index ranges from 0 to 100, where 0 represents maximum fear and 100 signals maximum greediness.
Read Next: Top 5 Tech Stocks That You May Want To Dump In Q2